Welcome to LA' F.E.M.
Welcome to LA F.E.M., where we believe in capturing the moments of each day. Our luxury candle offerings are carefully curated to evoke femininity, bliss, and harmony, making every experience an enchanting journey. As a woman-owned brand, LA F.E.M. embraces the art of intention. Founded by our visionary Kimberly Rodriguez, her talent for capturing life's purest moments has shaped our classic, clean, and minimalist approach.
At LA F.E.M., we take pride in our commitment to eco-consciousness which is at the core of our ethos. Our candles are crafted using 100% coconut wax, sourced ethically and sustainably. Each small batch is meticulously and lovingly poured, ensuring the highest quality and authenticity in every single product. Our natural organic waxes and oils, combined with a cotton wick, create a harmonious dance of fragrance and light that elevates any space. Our candle vessels are designed with a minimalistic elegance, crafted to be reused and repurposed, allowing you to infuse your personal space with style and sophistication today and tomorrow.
Discover the essence of blissful luxury with LA F.E.M. candles. We invite you to indulge in the experience of pure, clean pleasures, embracing the beauty and simplicity that make every day special. Join us on this journey as we burn symbols of gratitude for life's fleeting moments, cherishing the present and cultivating a more sustainable future.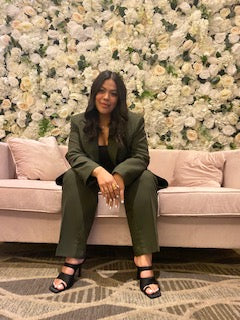 Meet Our Founder
Introducing Kimberly Rodriguez – the visionary force behind LA' F.E.M. Inspired by her burning desire to capture moments of bliss, sophistication, and femininity, she embarked on a mission to alchemize an exquisite collection fit for an elevated experience. As a woman-owned luxury brand, LA' F.E.M. is the lovechild of Kimberly's passion and entrepreneurship. 
"Embrace the art of intention and indulge in eco-conscious elegance, where every flicker of light ignites serenity and elegance." - Kimberly Rodriguez
KIMBERLY'S CURRENT FAVORITE | shop her fall pick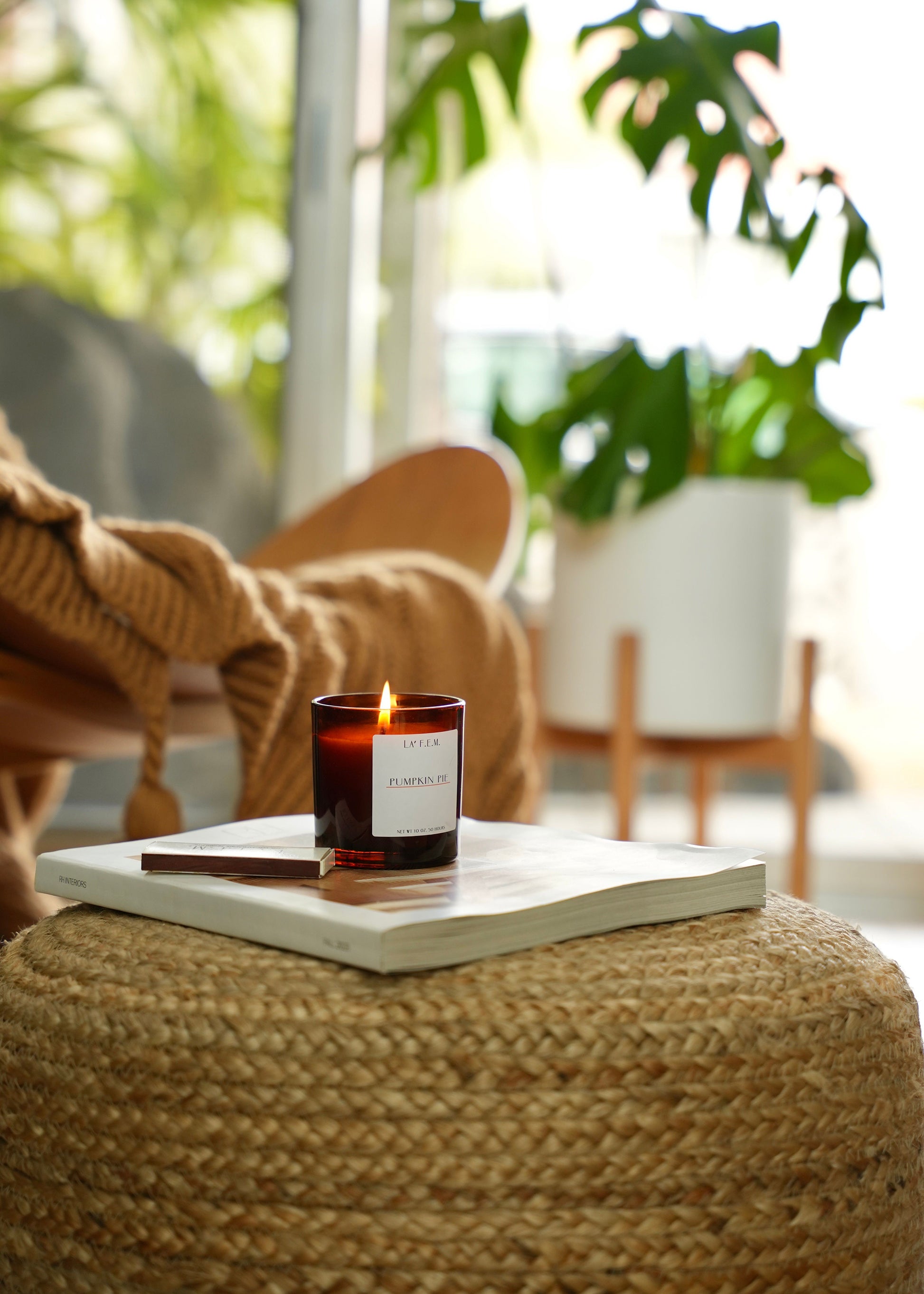 Pumpkin Pie
Regular price
Sale price
$42.00 USD
Unit price
per
Sale
Sold out
Share
View full details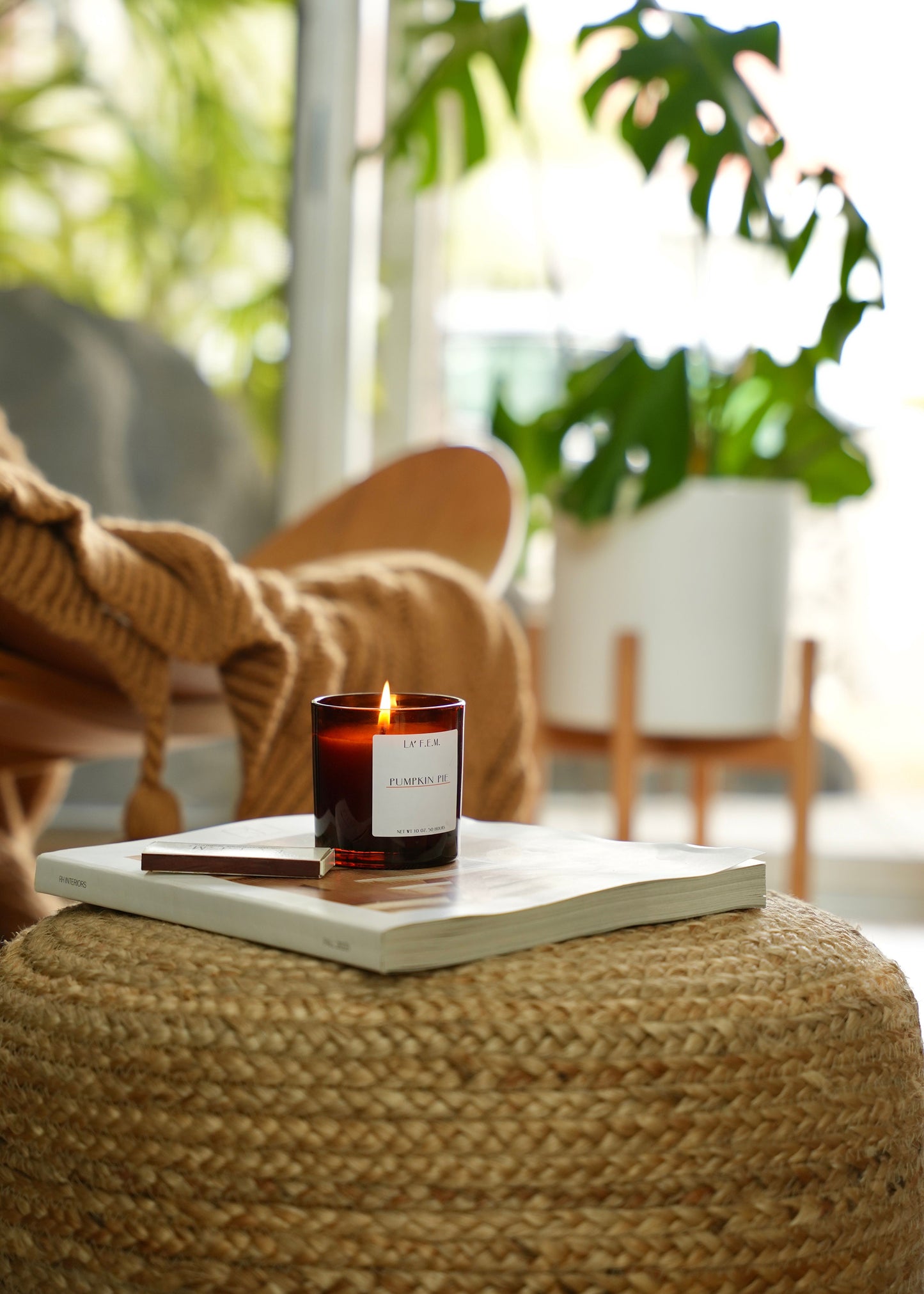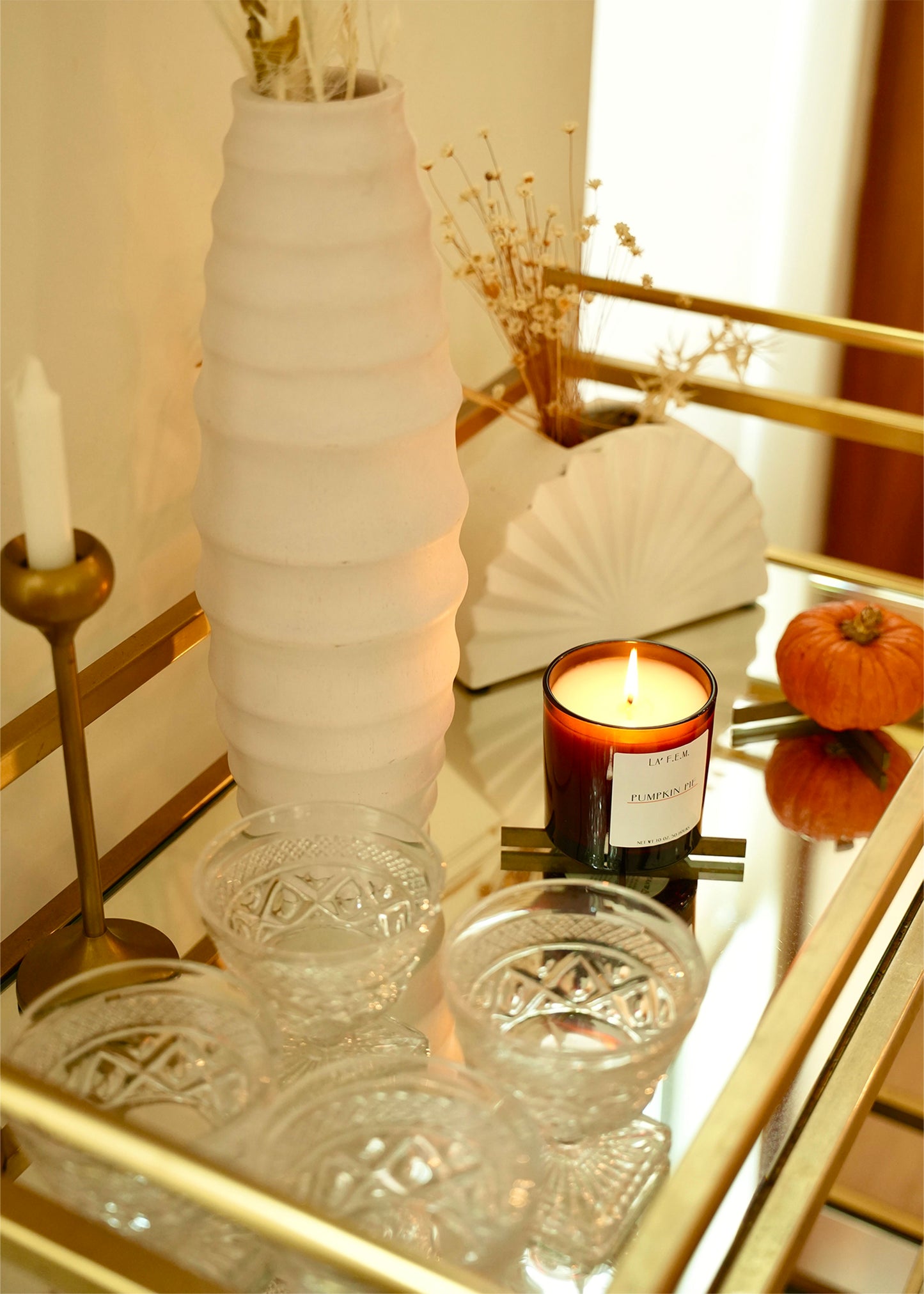 Need assistance or interested in getting in touch?
Complete the form below and our team will get back to you as soon as possible! In the meantime, discover some of our frequently asked questions.